Skip to Content
Custom-Made Inlays & Onlays for Decayed Teeth
Whether you have tooth decay due to neglect, bacteria trapped in deep fissures, or any other reason, we want to make sure we recover your teeth so that you can smile with confidence again. The Centre for Exceptional Dentistry helps patients of all ages in Milwaukee, WI restore their teeth after damage using inlays and onlays. When a filling doesn't suffice, these custom-made pieces return your teeth to their original look and function. Dentists will often refer to inlays and onlays as partial crowns. We use your existing tooth as a base, and the inlay or onlay fits onto it. Doing so strengthens the tooth, restores its natural shape, and prevents additional damage from happening. We use an inlay when the cusps aren't damaged, and it gets placed right on the tooth. For damage that's more extensive, we will use an onlay. Our talented and caring dentist and staff will determine the exact treatment you need for your dental decay and keep you comfortable throughout your visit. For more information on inlays and onlays, we invite you to contact our office.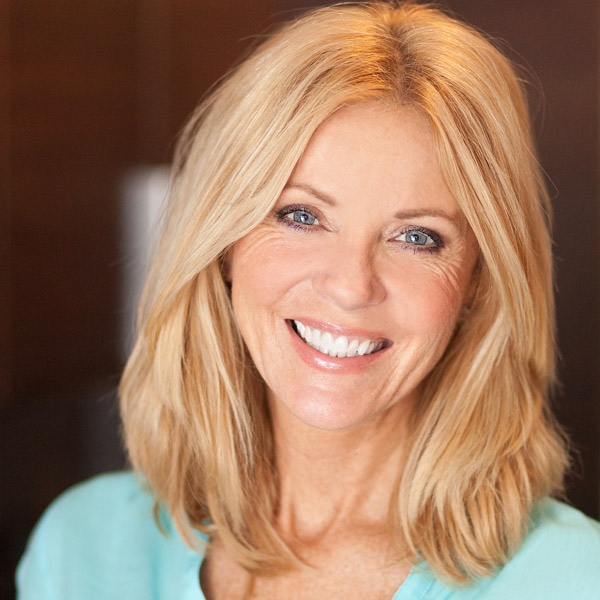 The Process of Applying Inlays & Onlays
The first step of the process is removing the decayed area of the tooth. After that, we take a mold of the tooth and send it to a dental lab. From this mold, the lab creates these dental restorations using gold, porcelain, or composite resin. It takes around two to three weeks for them to make the restoration. In the meantime, the dentist will place a temporary inlay or onlay on the tooth to protect it. On your next visit, we'll permanently place the inlay or onlay on your tooth and set it with a type of cement. Once we've completed the process, your tooth will have a perfectly natural look that no one else will be able to differentiate from your other teeth. The material is durable and allows you to chew and speak normally, and we'll have matched the shade of the restorations to match that of the surrounding teeth. You can smile confidently again and enjoy eating and chatting with friends with a mouth free of pain or decay.
Milwaukee, WI Dental Experts at Your Service
The Centre for Exceptional Dentistry proudly serves the Milwaukee communities with outstanding dental care tailored to their individual needs. We want to make sure every patient is as comfortable as possible during any procedure, as well as ensure we return them to optimal oral health. From preventative care to restorative inlays and onlays, we're ready to help you. When you need a complete smile again, give us a call and schedule an appointment. Reach out to our office by calling 414-372-7374 at your earliest convenience!