Skip to Content
Understanding Wisdom Teeth Extractions
Impacted teeth and wisdom teeth that can potentially cause problems, like infections, need to be removed. Extractions can range from a single tooth to removing all four wisdom teeth at once. Based on the preference of the doctor and/or the patient, a local anesthetic could be used to numb the areas where the teeth will be extracted. Others will prefer to go under a general anesthetic so that they will be sedated during the procedure.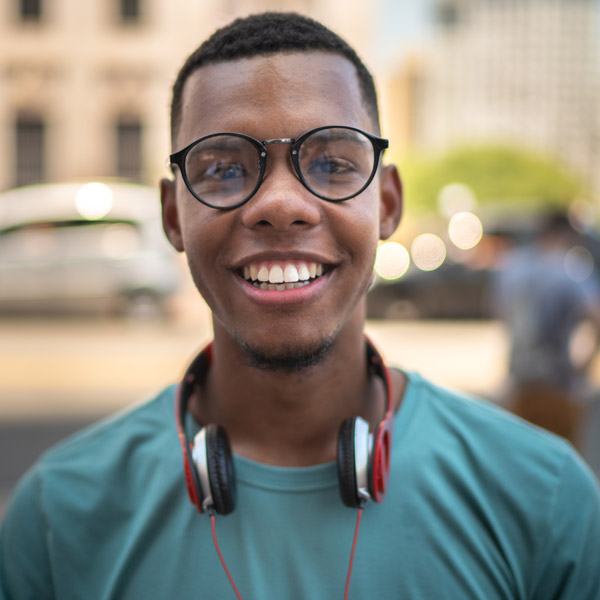 The Procedure
The gum tissue around the wisdom tooth is cut open to reveal the tooth. The tooth is loosened by gripping it tightly and wiggling it back and forth until it can be lifted out of the gums. Sometimes a tooth may be impacted so tightly that it cannot be simply lifted out of the gums. In cases like this, the tooth will be broken up into pieces first before being removed. Depending on the incision and extraction site, sutures may be needed to close the area. Soluble sutures are the best option, which will dissolve on their own.
Contact the Centre for Exceptional Dentistry for All Your Dental Needs
Whenever a sudden, painful incident affects your oral health, give us a call and schedule an appointment. Reach out to our office by calling 414-372-7374 at your earliest convenience!