Skip to Content
Compassionate Endodontic Care for Your Root Canals
Endodontics deals with the nerves inside your teeth and the Centre for Exceptional Dentistry provides this dental specialty at our Milwaukee, WI office. Getting root canal therapy is a commonly feared procedure we perform in dentistry, and it's the most common one when it comes to endodontics. When you develop an infection in your tooth, it usually applies to the nerves located in your tooth's root. To relieve the discomfort and preserve your oral health, we need to remove the infected nerves. If an infection doesn't get treated, it can lead to an abscess, which is an even more severe issue that can cause bone loss in your jaw. Our caring team provides expert treatment for your infection to ensure we can alleviate the pain, save the tooth, and prevent any further damage to your oral health. We'll help you stay as comfortable as possible during your root canal procedure, and the relief after it's resolved will be well worth the visit. If you're experiencing tooth pain or discomfort, make sure you contact us, so we can examine your teeth and determine the appropriate care.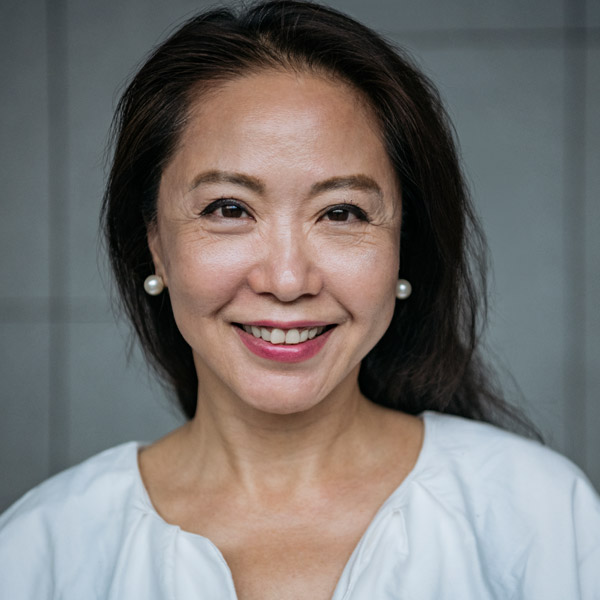 The Procedure for Root Canal Therapy
Performing a root canal is a sure way to eliminate an infection inside your tooth. Our dentist and staff have helped countless patients get their oral health back in top condition through this treatment. We start by numbing the area surrounding the tooth using a local anesthetic. The dentist will then drill a hole in your tooth to create a point of access into your root canal. With this opening, they can remove all the infected tissue and thoroughly clean the canal. Once we've removed the infection and cleaned the space, the dentist fills it with a type of sealant called gutta-percha. We highly recommend fitting your tooth with a crown after it's undergone a root canal. This crown improves your tooth's appearance and makes the complete success of the procedure much more likely. After you've recovered from a root canal, the pain and discomfort will be gone, and you'll have normal use of your tooth again.
Debunking the Fear Associated with Root Canals
Dental patients commonly experience fear and anxiety regarding a root canal, but the benefits of it and technological advances have it a lot less scary. With local anesthetics and proper pain medication, we can perform the procedure with little or no discomfort most of the time. You might feel sore after treatment, which is normal following most dental work, and you can easily relieve any pain using over-the-counter painkillers. If necessary, we can prescribe medication. Whenever a sudden, painful incident affects your oral health, give us a call and schedule an appointment. Reach out to our office by calling 414-372-7374 at your earliest convenience!